Answered By: Alison Leonard

Last Updated:

Aug 14, 2018

Views:

428
You can easily connect to articles, books and e-books on the library website. Once you find the item you want, you can view it from anywhere if it is owned by Lynn University Library. Just look for: Held by: Lynn University Library. (The catalog will default to show items owned by Lynn University Library first). Next, tap on "View eBook" or "View full text" for articles. You will be requested to login using your MyLynn username and password. Log in looks like this:
---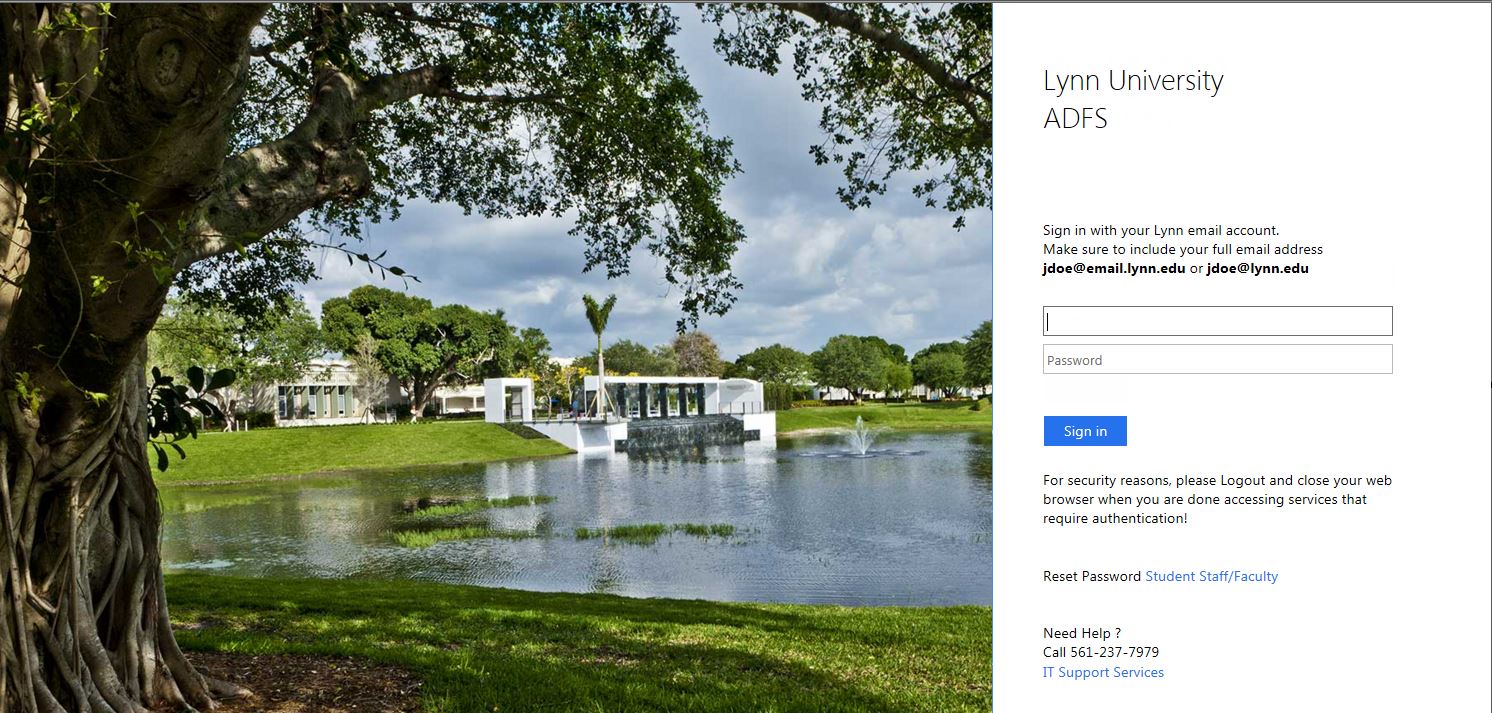 ---
Sometimes professors will post articles in your Canvas course. If you are having trouble connecting to them, try adding this search string in front of the article link:
http://lynn-lang.student.lynn.edu/login?url=
If you continue to have trouble accessing online resources, please contact us.