Answered By: Alison Leonard

Last Updated:

Aug 21, 2017

Views:

354
You can easily connect to articles, books and e-books on the library website. Once you find the item you want, you can view it from anywhere if it is owned by Lynn University Library. Just look for: Held by: Lynn University Library. (The catalog will default to show items owned by Lynn University Library first). Next, just click on
. You will be requested to login using your MyLynn username and password. Log in looks like this:
---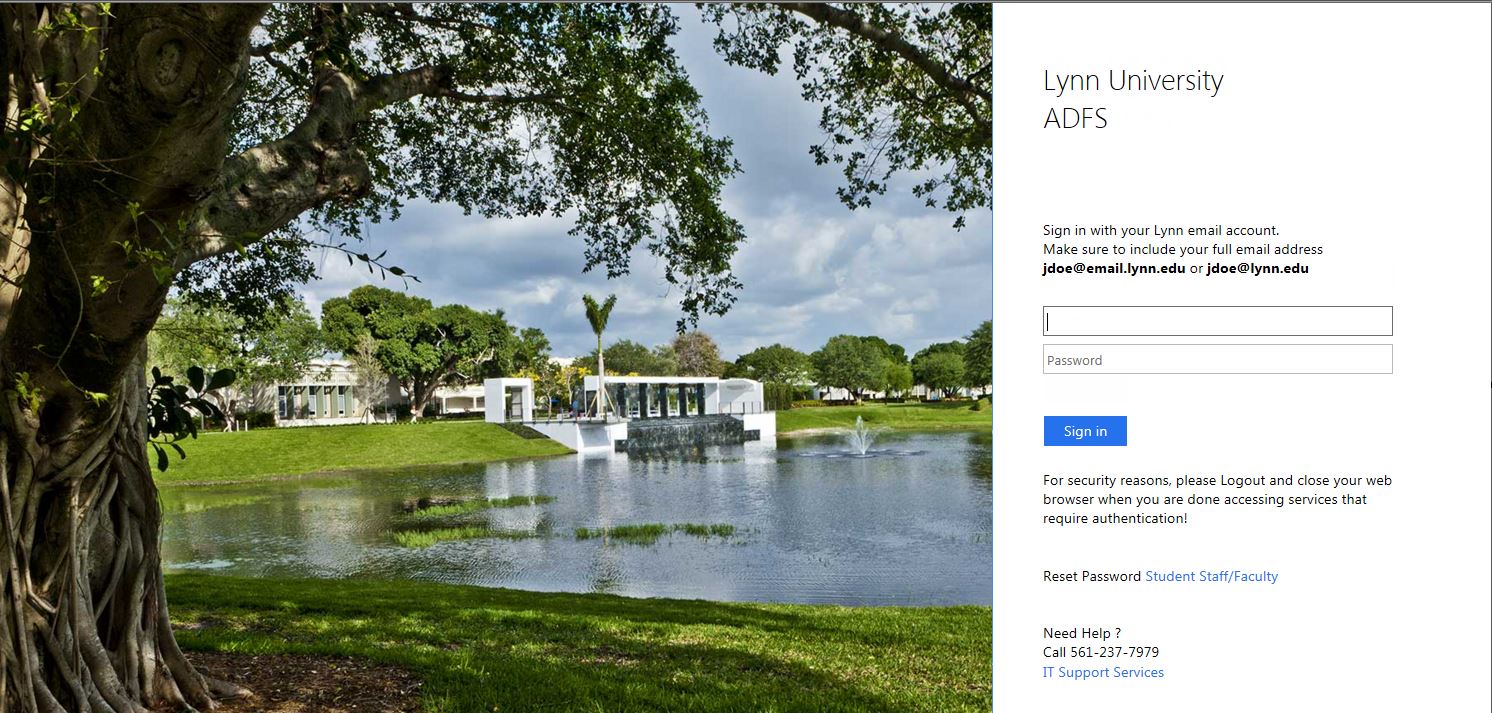 ---
Sometimes professors will post articles in your Canvas course. If you are having trouble connecting to them, try adding this search string in front of the article link:
http://lynn-lang.student.lynn.edu/login?url=
If you continue to have trouble accessing online resources, please contact us.